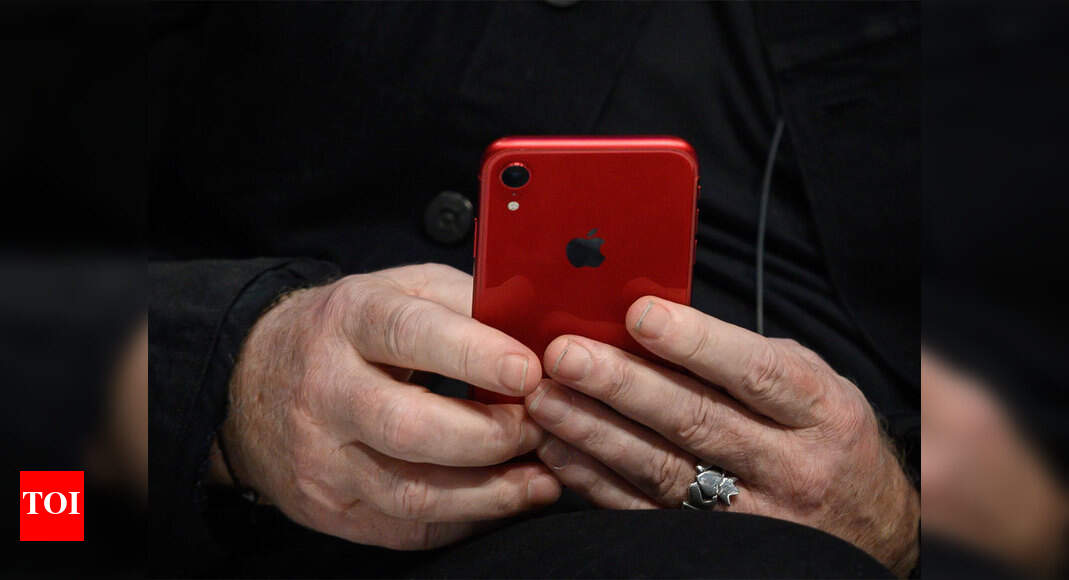 Apple has just announced its biggest software update for iPhones–iOS14– and one of the most useful features is picture-in-picture mode. With this you can minimise videos into a small floating window and continue using other apps on your iPhone. Now, picture-in-picture mode or simply making YouTube run in the background is a much desired feature for YouTube users. People generally use unofficial apps or Mozilla Firefox browser just to make YouTube run in the background or simply listen to music on YouTube by turning off the display to save battery.
Everyone was expecting YouTube to add picture-in-picture mode or background playback for quite some time. When it eventually did, YouTube started charging money and included these features with YouTube Premium.

Now, with the launch of iOS 14, Apple is allowing picture-in-picture for all video apps. But YouTube doesn't seem to like the idea. After all, if iOS 14 gives the comfort of picture-in-picture for free, why would anyone want to pay for YouTube Premium. Of course, there are other benefits of YouTube Premium but that's a discussion for another day.
Open YouTube on the Safari browser on your iPhone. Play any YouTube video in fullscreen mode. Now, the moment you tap on the picture-in-picture mode button, it reduces the screen for a second and then comes back to the original size taking the full screen. You will just not be able to watch YouTube videos on picture-in-picture mode using Safari. However, if you are a Premium subscriber, then you can most certainly be able to do so, as per a report by The Verge.
Interestingly, on iPads, there is no issue with the picture-in-picture mode. If you try the same thing on an iPad running the iPadOS 14, the picture-in-picture mode will work as expected irrespective of whether you are a Premium subscriber or not. We are hoping this to be a bug and may be YouTube allows iOS 14 users to get picture-in-picture mode by default.