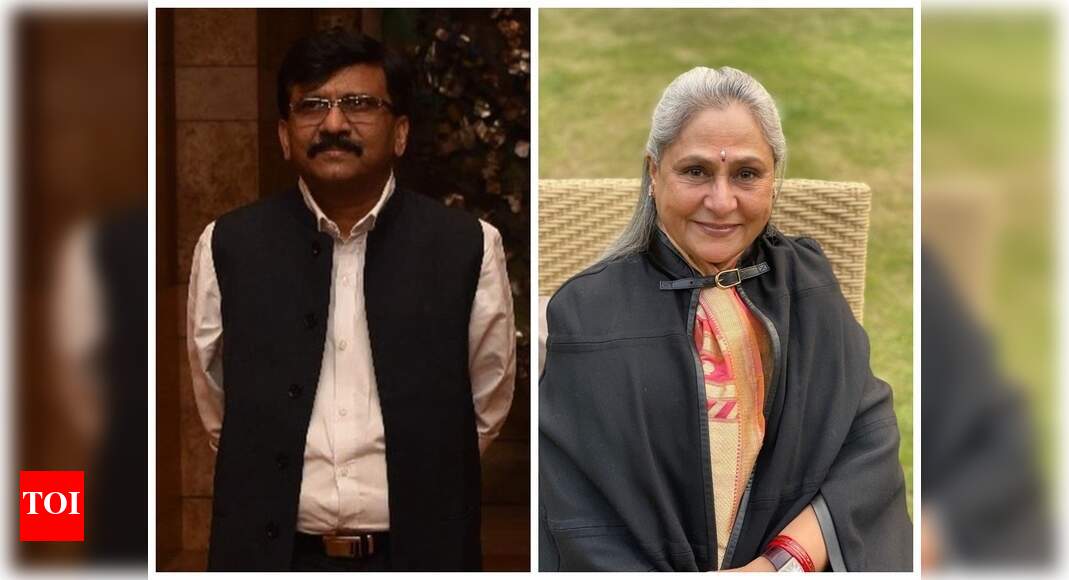 Shiv Sena
MP
Sanjay Raut
came in support of
Jaya Bachchan
after she slammed those trying to 'tarnish the image of the entire industry'. Raut told reporters that, "Bollywood industry is having an international reputation. It is not right to malign the whole industry".
He further added, "Some people are bad-mouthing film industry. It's not only the industry but also our culture-tradition that is being defamed. They say there is a drugs racket. Is it not in politics or any other sector? It is the responsibility of govt & people to stop it".
Reacting to Jaya's speech on the second day of the Monsoon Session in Parliament, he said, "industry is receiving a bad reputation due to only a few people. The industry provides jobs to 5 Lakh people, if someone is trying to finish this off, then they should be stopped."
After Jaya's video went viral on social media, a lot of B-town celebs supported her. From Taapsee Pannu, Genelia D'Souza, Anubhav Sinha, Sonam Kapoor Ahuja, Farhan Akhtar, Richa Chadha and others, praised the actress.