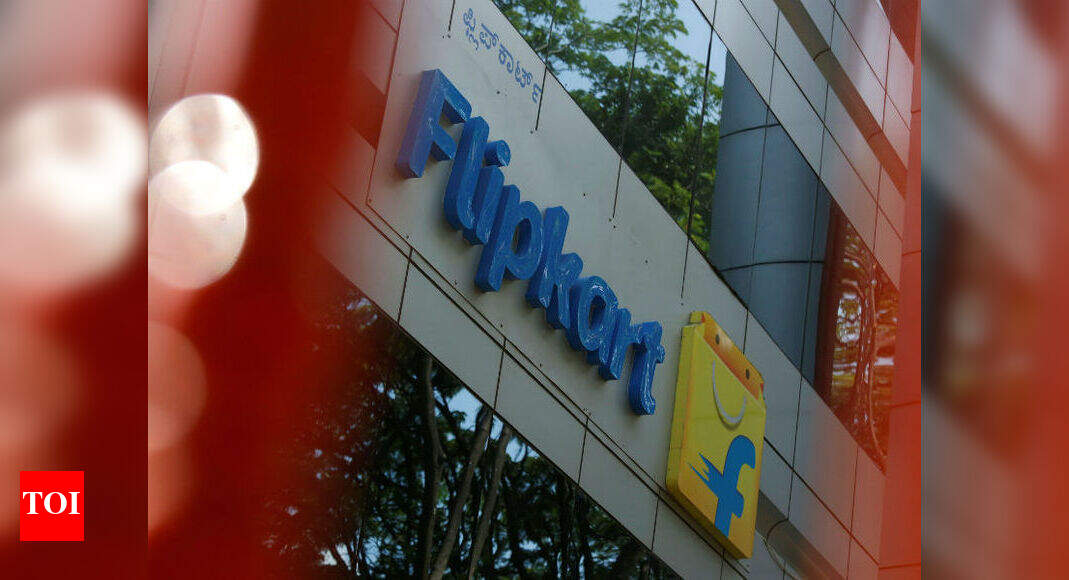 NEW DELHI: Walmart-owned Flipkart has forayed into a new segment. The e-tailer has expanded its healthcare portfolio and now it will be selling ayurvedic, homeopathic and allopathic medicines on the platform. Presently, the company has over 8,000 products as part of its healthcare portfolio.
Along with selling the medicines, Flipkart will also be giving some discounts of the purchase. The e-tailer will be giving 5% unlimited cashback on Flipkart Axis Bank credit card and 5% discount on Axis Bank buzz credit card.
A Flipkart spokesperson said in a statement, "As consumers increasingly look for preventive care in the wake of the pandemic, it was a natural step for us to scale up our portfolio and launch products across categories such as immunity boosters, respiratory care, diabetic care, digestive care and cardiac care, among others."
Recently, Flipkart rival Amazon also started testing selling medicines on its platform. The company has started a pilot test of the same in Bengaluru.
Meanwhile, it was reported that Flipkart is preparing for an initial public offering overseas as early as 2021, which could value the firm up to $50 billion. Flipkart is likely to choose between Singapore, or the United States for the initial public offering (IPO).
Walmart acquired a roughly 77 per cent stake in Flipkart for about $16 billion back in 2018. That deal remains the single largest foreign direct investment in India. It turned Flipkart's founders Sachin Bansal and Binny Bansal into billionaires, and confirmed Flipkart's status as the country's most successful start-up at the time. Later that year, Bentonville, Arkansas-headquartered Walmart in a regulatory filing said it could take Flipkart public in four years.