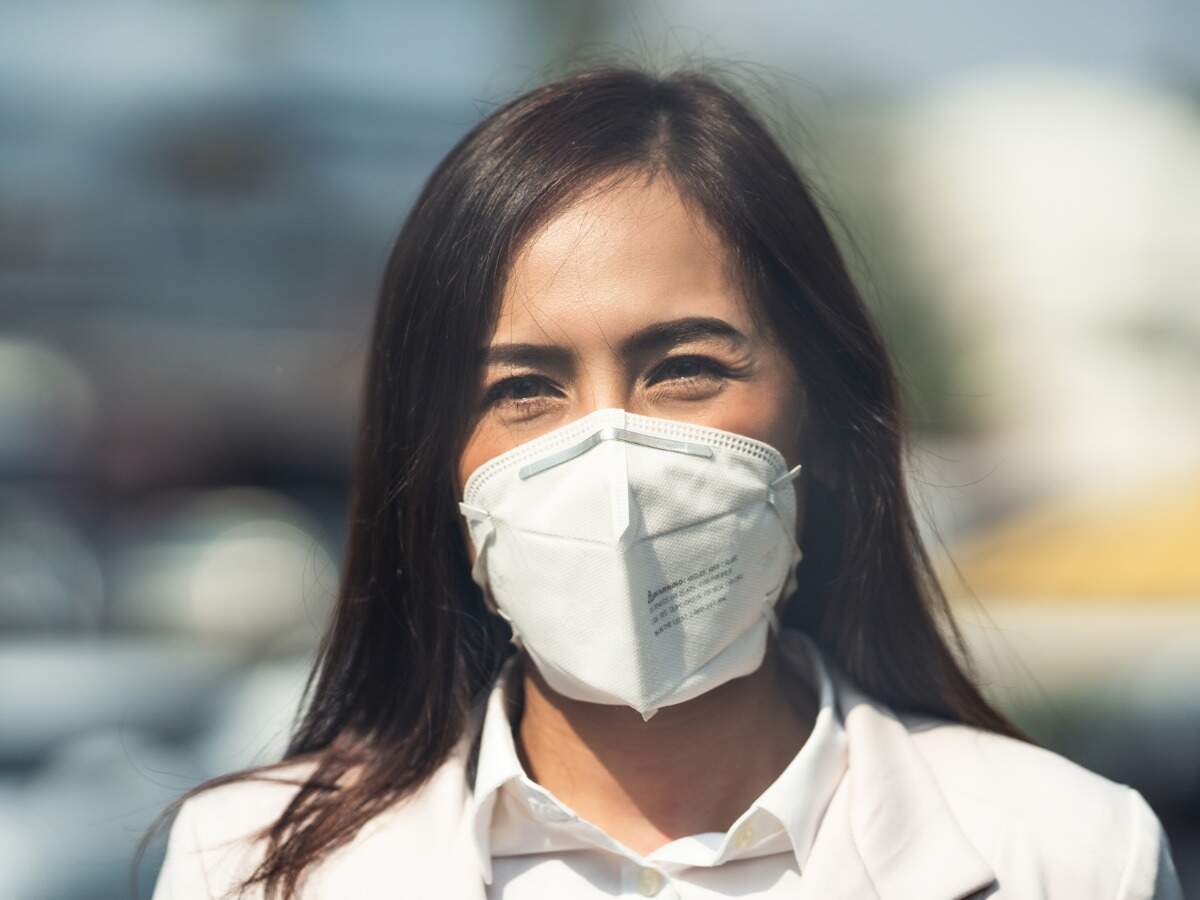 Masks are considered to be an essential accessory right now. While any kind of face-covering could garner some level of protection from the harmful COVID causing virus, N95 masks, experts suggest are the best ones to use.
N95, though one of the safest ones are not really reusable. Even though the use can be extended, it's not really recommended to prolong the use of one N95 mask, which could fuel contamination and also trap active viruses in the fabric.
Healthcare and essential workers, who, too, are being made to reuse masks because of the shortage of supply, are exposing themselves to risk.
The surging pandemic has also led to a sudden surge in queries regarding the proper wear, care and disinfection of masks, particularly N95 ones. In light of that, scientists have come up with a new way of "disinfecting" and prolonging the use of masks right now, which could be a big breakthrough.